If your pet is experiencing an emergency, please call ahead to alert a member of our team at (704) 949-1100
Veterinary Internal Medicine in Huntersville, NC
Internal Medicine For Sick Pets in Huntersville
At Carolina Veterinary Specialists in Huntersville, our board-certified veterinary internal medicine specialists provide advanced care for sick animals referred to us by their primary care veterinarians.
Please Note: A referral from your primary care veterinarian is required before making an internal medicine appointment.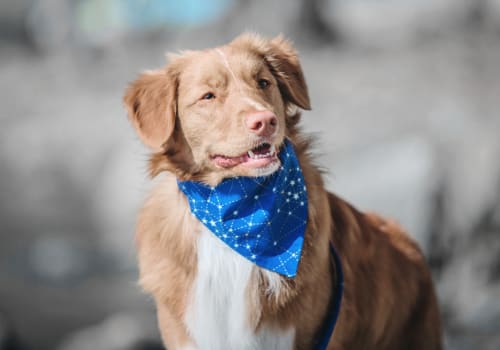 Our Veterinary Internal Medicine Services
Our Huntersville Veterinary internal medicine specialists are proficient in the diagnosis and treatment of diseases of the immune, cardiovascular, pulmonary, urinary, gastrointestinal, and endocrine systems in a compassionate and gentle way.
Should your pet exhibit symptoms or an illness that cannot be diagnosed or treated by your regular veterinarian, they can be referred to an internal medicine specialist for more complex care.
At Carolina Veterinary Specialists in Huntersville, we encourage a comprehensive team approach to the care of pets by working with your veterinarian and other specialists to provide the best care possible for our patients.
Our Board-Certified Veterinary Internal Medicine Specialist
Veterinary internal medicine specialists have advanced training in the field of veterinary internal medicine which includes a one-year internship and a three-year residency following veterinary school.
Treatment of Disease & Illness
Following a referral from your primary care veterinarian, our Huntersville veterinary internal medicine specialist will thoroughly examine your pet to develop diagnostic and treatment plans specific to your pet's needs.
Conditions that are commonly referred to us include:
Diabetes Mellitus
Cushing's Disease
Renal Failure
Infectious Diseases