We're Your Specialty & Emergency Animal Hospital in Huntersville, NC 
At Carolina Veterinary Specialists, you can trust the experienced, compassionate care of our team of veterinary professionals.
Our board-certified veterinary specialists accept referrals for services during weekday hours. Our hospital is also staffed with emergency veterinarians that are available 24 hours a day, 7 days a week, 365 days a year so your pet can receive the care needed when your primary care veterinarian is unavailable.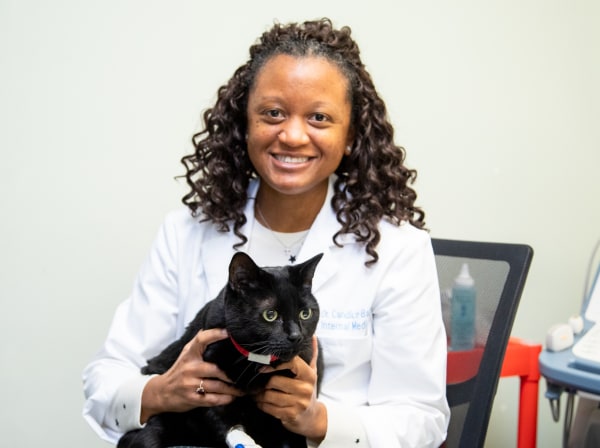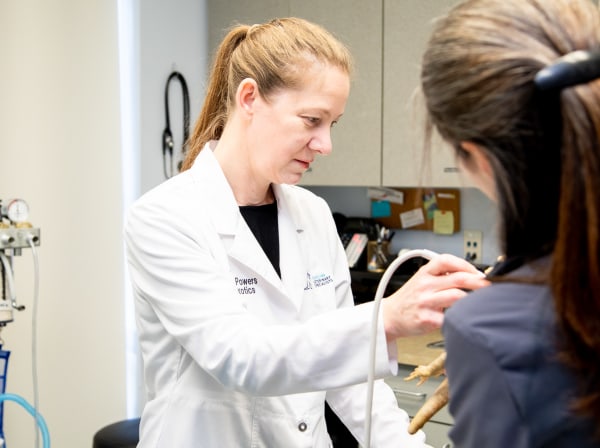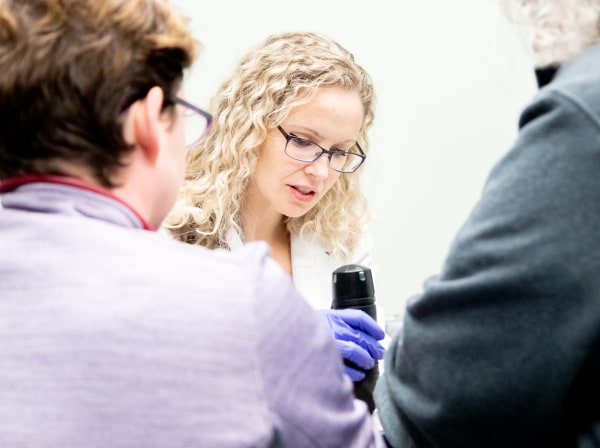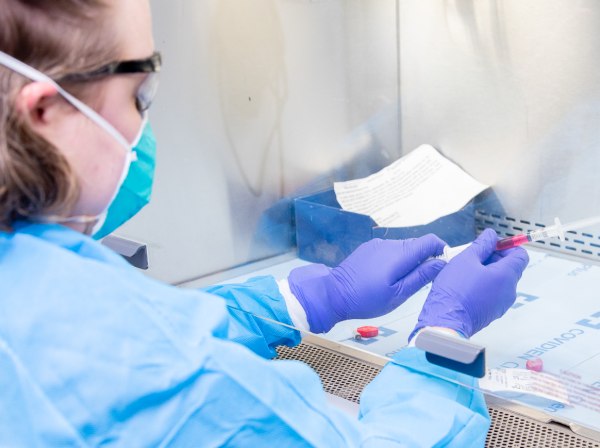 Sophisticated Veterinary Care by Board-Certified Specialists
From oncology to avian and exotics and more, we have collected the most highly-qualified board-certified specialists in a wide range of veterinary specialties. 
With an emphasis on quality and service, our veterinary staff provides the most advanced veterinary care possible. Working closely with your primary care veterinarian, we provide therapies and specialized care for the most challenging medical conditions.